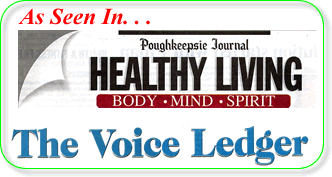 Tymor Fitness Boot Camp in Union Vale New York has been the subject of numerous media pieces.
Press Releases
Boot Camp Fitness News
Boot Camp Fitness has been one of the fastest growing exercise trends in America. Reality TV shows like The Biggest Loser and Celebrity Fit Club have brought national attention to the obesity epidemic and boot camp style exercise programs as an effective solution.
Boot Camp Fitness as a model for weight loss and improving health is a relatively new concept, but one that is gaining momentum.  Like other fitness trends, the concept began in Los Angeles California and soon spread to the major metropolitan cities of the U.S.
Today, fitness boot camps are popping up all over the country, including rural America.
The media is welcome to contact me to learn more about this fun, challenging and effective new way to get and stay fit.
If you would like to observe a boot camp training session live, please contact me by e-mail or at (845) 223-8168 and I will be glad to accommodate you.