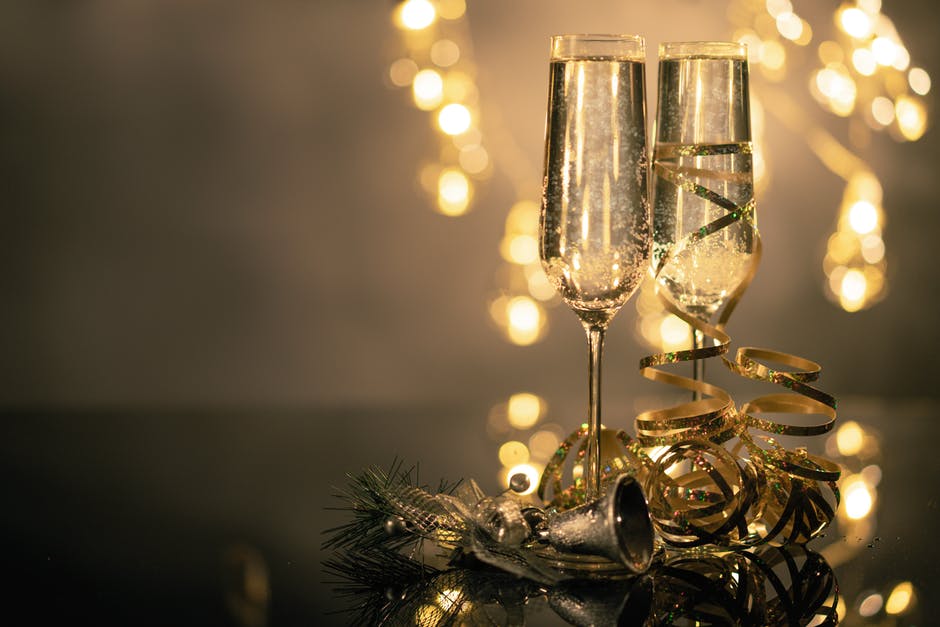 Happy New Year! Before you move forward to set new resolutions for 2020, let's take a moment to look back and reflect on your results in 2019. Did you accomplish your goals this past year? (YES or NO) 

If "NO" then answer these 5 Questions for insight into your failure.

 1️. Were your goals clearly written down and reviewed regularly? If you're ambiguous about what you are setting off to achieve then it will never culminate in...
Read More